Convert your Story, Memory into a Masterpiece.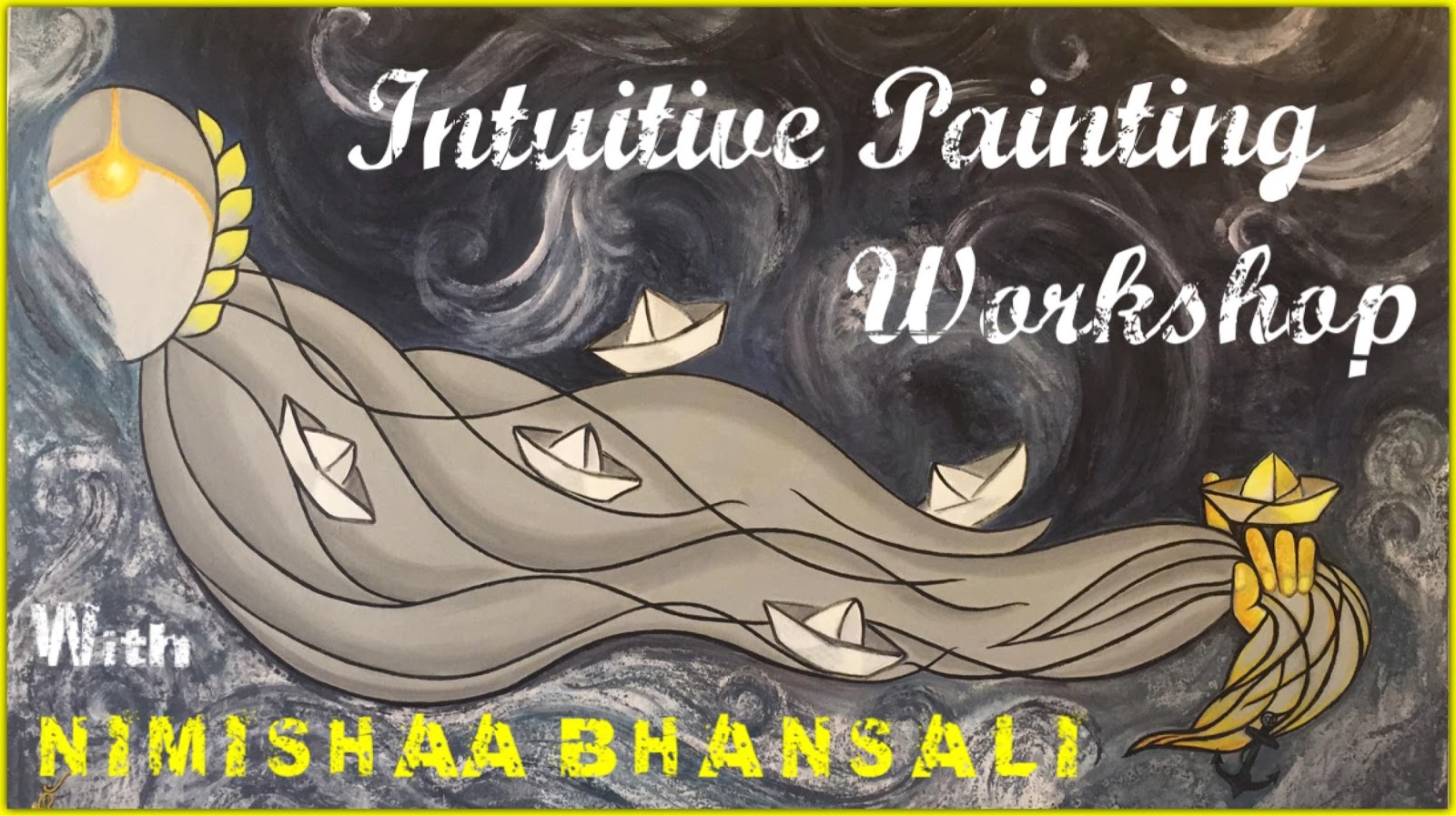 Enrol Now! Limited Seats…
Convert your story, memory into a Masterpiece.
Age group: 18 & Above 
Art is for everyone to enjoy, Learn from & build a dialogue around.
Benefits of Art 
Colour therapy through art is a great way to express, destress & align with the elements within & around you.
Give your decor a more personal touch.
Gift your loved ones something beautiful & memorable to cherish forever.
We teach..
Oil / Acrylic painting 
Intuitive Art
Colour study 
Painting techniques 
" Art invokes a Series of Soul stirring questions with hidden answers "
RSVP – +91 99719 99549/ 9167517996